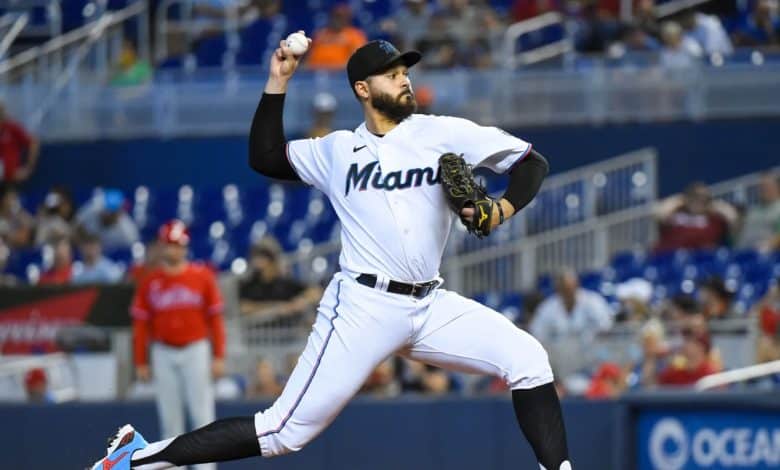 We knew the Minnesota Twins were considering trading Luis Arraez to improve on the mound. We also knew the Marlins wanted to trade Pablo Lopez for a stick.
Clearly, the two teams, who were negotiating in this direction, had everything to get along.
And now the transaction we were waiting for would be official, according to what Jeff Passan reports. In the final minutes, reporters from The Athletic reported that it was imminent.
The players are informed of the transaction and it should also include a big hope that will make its way to Minnesota.
Arraez is a versatile infielder (who still comes to put a spoke in the wheels of Charles Leblanc) who won the batting championship in the American. His .316 average kept Aaron Judge (.311) from getting his hands on the Triple Crown.
He will be a free agent in 2026.
Pablo Lopez, for his part, was clearly the extra pitcher in the beautiful rotation of the Marlins. His .3.75 average in 180 innings isn't great, but he's a good pitcher.
It will fill a need until autonomy, in 2025, in Minneapolis, which has chosen to take advantage of the return of Carlos Correa to the infield to improve its mound.