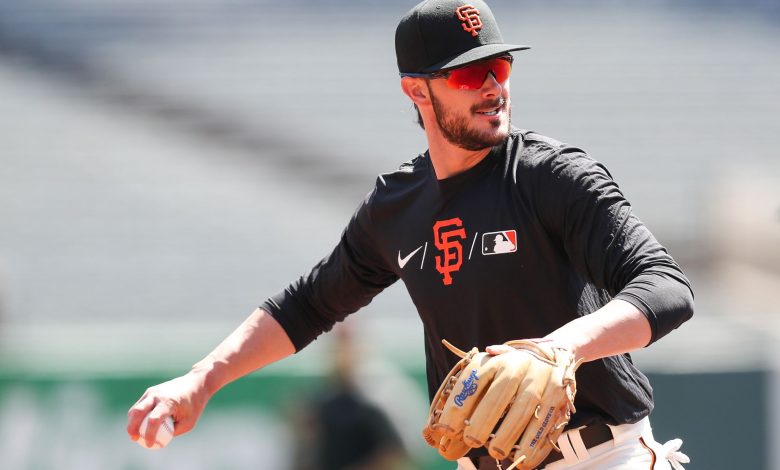 If the fate of Matt Olson has just been decided, that of Kris Bryant is still pending. The third star goal does not want to return to San Francisco – and still catches the eye of several formations.
Among them, we find in particular the Colorado Rockies, whose interest was recognized at the end of last November. Nick Groke, who covers the club for The Athletic, has learned his management are not shy about saying they still want to be in the game.
More details to come.