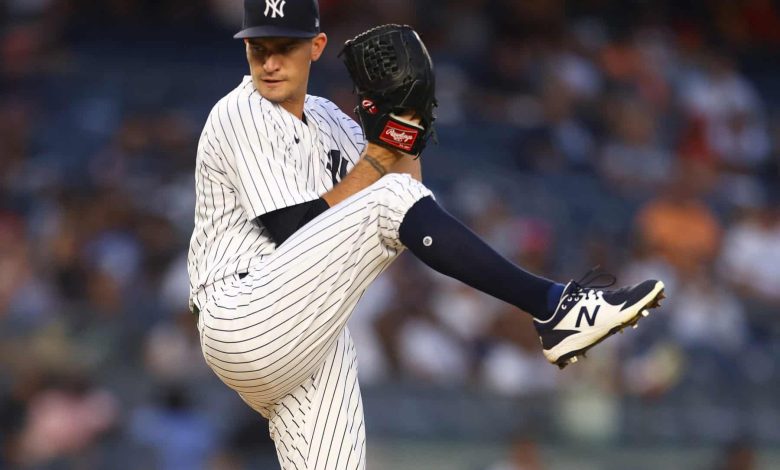 Southpaw Andrew Heaney has had a rather disappointing 2021 season. He allowed 29 homers and maintained an earned-run average of 5.83.
However, he struck out a lot of hitters and didn't allow a lot of walks. In fact, his strikeout rate (26.9%) and his walkout rate (7.3%) are both above the MLB average.
It is for these two reasons, among others, that the Cincinnati Reds have had some interest in the pitcher. But that is before the southpaw gets along with the Los Angeles Dodgers.
Andrew Heaney was exactly 50th on the top-50 best free agent list. A one year / six million dollar contract was the prediction of MLB Trade Rumors. This potential acquisition, at this price, would have been a good one for Cincinnati, which does not have much money available on its payroll.
This is why he has been discreet since the start of the off-season.
Heaney finally agreed on a little more money, $ 8.5 million, with the Dodgers.
The problem is, Great American Ball Park, home of the Reds, is not recognized as a pitching park. Would Heaney have been successful, then? We will probably never know…
It is still unclear whether the team was actively interested in the pitcher. Regardless, she still hasn't made any big acquisitions this offseason.