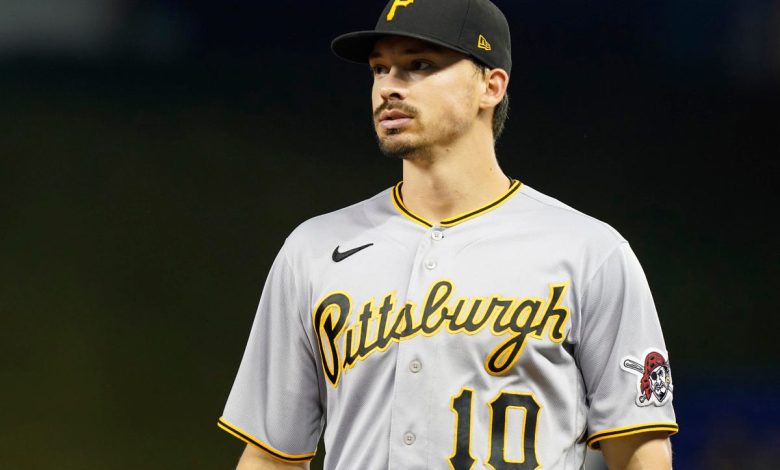 One thing is almost certain, Pittsburgh Pirates outfielder Bryan Reynolds will not finish the 2023 season with the formation he has played for since the start of his MLB career.
It is that the main interested party requested a transaction, and this, after the discussions for the signing of a long-term contract extension between his camp and the Pirates failed.
According to Jason Mackey of the Pittsburgh Post-Gazette, Pittsburgh's offer was about $50 million short of Reynolds' demands.
The negotiations having aborted and not being ready to resume and considering the gap between the two parties, a transaction seems more and more imminent, despite the fact that the Pirates' staff proclaims loud and clear that the outfielder will be in the black and yellow uniform at the start of the next campaign.
But since when have the words of general manager Ben Cherington in the public square been credible?
Whether a pact is struck between the Pirates and another major league baseball organization before spring camp or during the season, the 28-year-old's value will be at an all-time high as multiple teams are willing to move on the asking price, including the New York Yankees, Atlanta Braves and Miami Marlins.
In full reconstruction, waiting for the next off-season would be a big mistake.