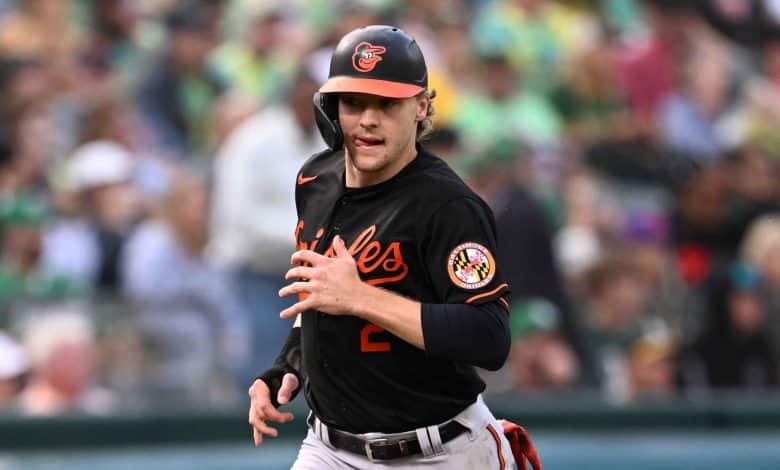 Leaders in the East of the American, the Orioles of Baltimore do not intend to laugh.
In one season, the Maryland team went from seller to buyer at the trade deadline, even though they almost made the playoffs in 2022. In fact, most fans wondered why they traded Trey Mancini and Jorge López when they still had slim chances of making the playoffs.
This season, the story is not the same and the team led by Brandon Hyde has acquired the services of starter Jack Flaherty from the St. Louis Cardinals in order to solidify their rotation of starters.
We now know that those same Orioles were also in discussions with the New York Mets to inquire about the availability of veteran pitchers Max Scherzer and Justin Verlander, particularly Verlander, it seems.
Scherzer headed to Arlington, Texas to join the Rangers, while Verlander returned to Houston, hoping to win another championship with the Astros.
Energized by talented young players, the Orioles made a big move to ensure they added a veteran to their roster in order to keep a cool head at times deemed important.
Verlander clearly hadn't added Baltimore to his list of desired destinations, which apparently only included Los Angeles (Dodgers) and Houston. The Mets leaders, however, had the impression that the veteran could perhaps have agreed to join another team.
Speaking of the Orioles, they had fun yesterday at the expense of the A's in Oakland yesterday by upsetting the hosts 9-4.
Gunnar Henderson and Adley Rutschman led the offensive charge with three hits apiece. Henderson hit his 20th home run of the season while driving in three runs during that game.
The Orioles won their 75th win this season and hold a two-game lead over the Tampa Bay Rays, who defeated the Angels in Los Angeles yesterday. Only the Atlanta Braves (79) have won more games than them so far in 2023.
With the imminent arrival of Jackson Holliday within the formation of the Majors, the Orioles will be beautiful to see for many years.