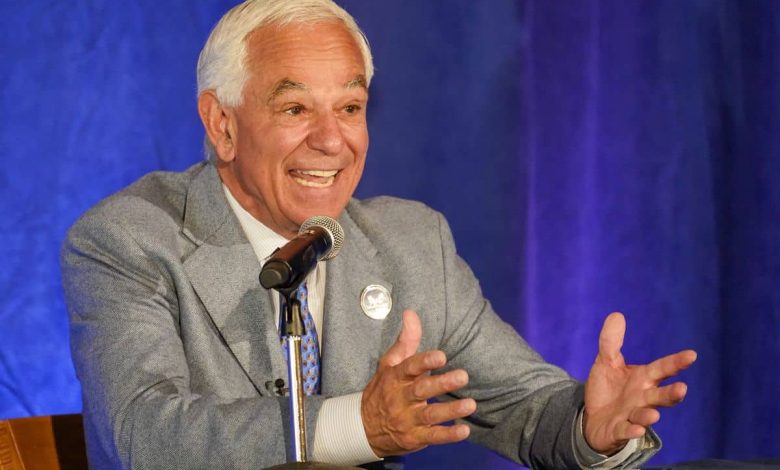 Bobby Valentine is quite a controversial character. He was not unanimous where he went as manager (tell the fans of the Red Sox) and he is not necessarily the most popular of the lot.
That said, that hasn't stopped the Mets from considering using it this winter. According to what is circulating, the New York club would have considered offering him a role of consultant or special assistant in the club's offices.
It is not known if a concrete offer was deposited on his desk. It's also unclear if Valentine is / was interested in such a challenge with the Mets.
What we know is that the formation of New York has not announced anything to this effect. And we also know that the former manager approves the choice of the Mets to look for Buck Showalter as the new manager of the training to guide the club in the playoffs.
Since leaving Boston following the 2012 season, Valentine has not worked for a major baseball roster. Would he have accepted a position in New York, where he has played and managed in the past?
That remains to be seen.
Out of baseball for almost 10 years, I'm not sure what day-to-day responsibilities the New York club intended to offer Valentine. Is it more of an advising voice for Billy Eppler from a veteran who knows New York? May be.
It remains to be seen whether his name will circulate elsewhere.
In the case of Gabriel Moreno, timing will be everything.