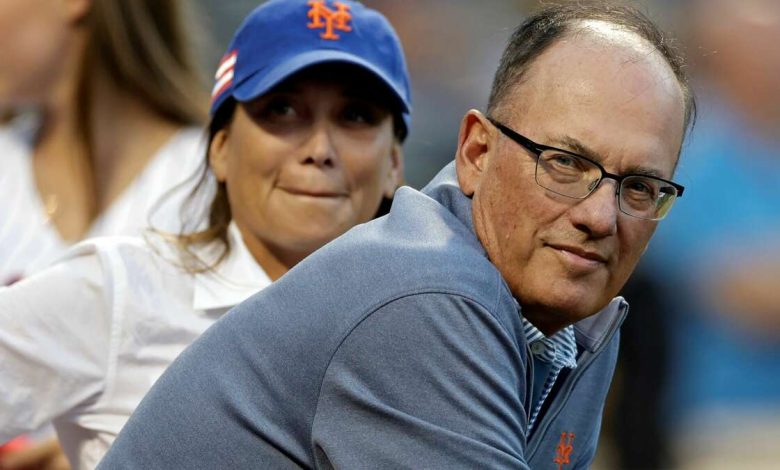 The saga of the off-season was unquestionably that of Carlos Correa's file. In the end, he returned to the Minnesota Twins, leaving the San Francisco Giants and New York Mets empty-handed.
If for the Giants it will be difficult to fill his absence (even if he has never worn their uniform), it is quite different for the Mets.
According to a member of the organization wishing to remain anonymous, they are very comfortable with the purpose of the thing.
"Would it have been nice to have Correa? Yes. But everything will be fine without him. »
It is true that it allows for more depth and financial flexibility, but the presence of Correa would have given the Mets a better chance of getting ahead of the Atlanta Braves and Philadelphia Phillies in the East Division. of the National League, a colossal task.
It was exactly for this reason that owner Steve Cohen wanted to get his hands on the Puerto Rican.
For the moment, it will be Edurado Escobar who will take place at third base, he who is clearly not recognized for his defensive game.
We can therefore expect Cohen to put pressure on his general manager so that a pact improving the New York formation on the left corner of the infield is concluded during the season.