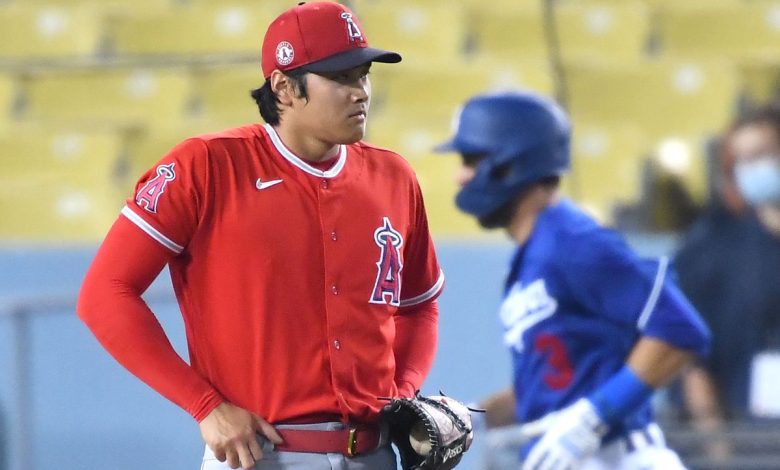 The Los Angeles Dodgers didn't quite have the offseason expected, being uncharacteristically inactive this winter. To the point that they find themselves in a bit of trouble following the injury that will keep Gavin Lux out of the game for the entirety of the next campaign.
Is this hibernation preparing for the next off-season?
It's kind of weird to sacrifice a season, especially for a mature club, but it sure looks like that could be the main reason, as the Dodgers are currently the favorites to get their hands on star Shohei Ohtani when he does. will become free as air, in the fall of 2023.
Indeed, according to some personalities revolving around the world of baseball, the reduction of the wage bill combined with the fact that they can offer what the Nippon desires, a chance to win top honors, make the California formation the number one contender. A.
It is true that Ohtani will not be the only priority of the Dodgers, since it will also sign the ace pitcher Julio Urias. The president of baseball operations of the team, Andrew Friedman, however, seems confident in this file.
I think Julio likes being a member of the Dodgers, and we like having Julio with the Dodgers.
Although part of the $40 million cut in the Los Angeles payroll is in anticipation of the next contract negotiation with Urias, one can suspect that a good portion of the lot will be used to dangle a golden bridge at the Japanese pitcher.