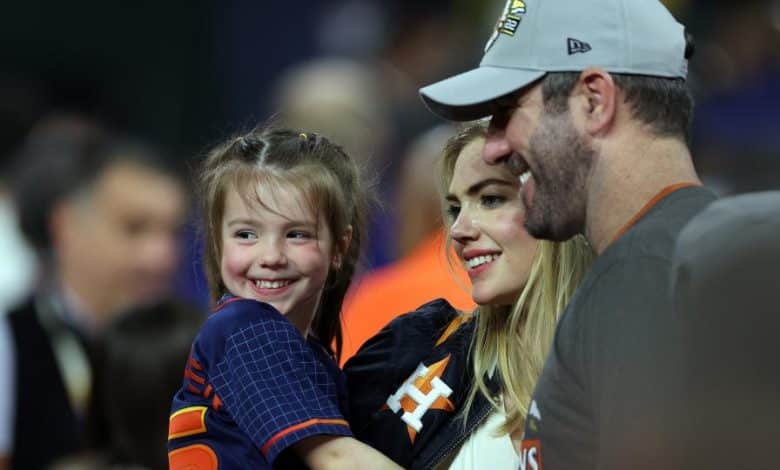 Now that Jacob deGrom is a member of the Texas Rangers, Justin Verlander and Carlos Rodon are prime targets in the freelance market.
Rodon's market is quite rich and a club like Rangers are among the many to sign him.
In the case of Verlander, the market is much more niche. In my opinion, it would be surprising to see him sign anywhere other than New York or Los Angeles since the Mets and the Dodgers have money and holes in their rotation.
The (almost) 40-year-old pitcher would be looking for a three-year contract, he who would have great two-year offers on his table right now.
On this subject, there is a rumor currently circulating. Which?
According to Carlos Baerga, who sometimes has a good batting average at the level of the rumors he launches, Verlander and the Mets are on the verge of agreeing on the terms of a two-year contract valued at $43.4 million per year. .
There would be an option year to this contract which would offer Verlander $100,000 more per year than his friend Max Scherzer.
We have the choice to believe it or not.
But what you have to believe, in any case, is that its market is very interesting. And clearly, there must be more than two teams in the race.
On this subject, according to Shi Davidi, the Jays have their noses in the file.
Does this mean the Blue Jays will succeed in signing Verlander? I do not believe, sincerely, since the price is crazy in his case.
But we will remember that last year, Verlander had come close to signing in Toronto and he had appreciated the interest of the Jays in his place.
If the Jays were able to sign Verlander, I don't believe the hole in the outfield could be adequately filled. And rotation needs more than an arm…
The Jays do well to do their homework, but don't hold your breath.