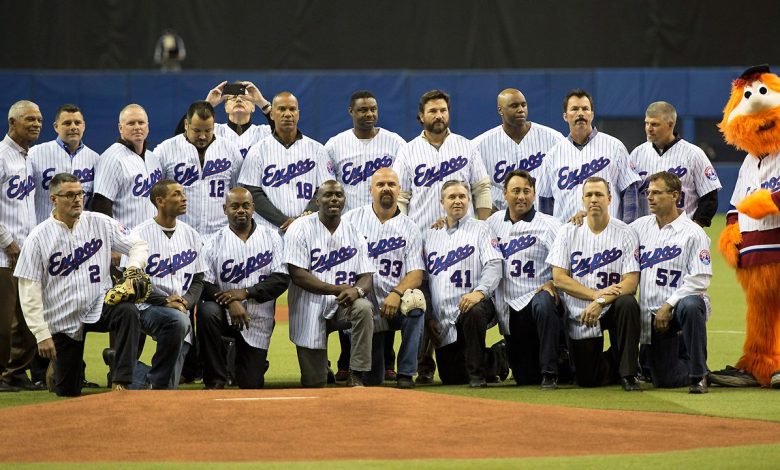 In the eyes of former Atlanta Braves pitcher John Smoltz, there is no doubt: the 1994 Montreal Expos squad was a difficult team to face and above all, a team that aspired to great honors.
Led by Felipe Alou, the Expos were atop the National League East Division with a record of 74 wins and 40 losses. We know too well the rest for the end of the campaign…
Asked by Mike Ferrin and Jim Duquette of MLB Network's Power Alley, Smoltz said everyone knows the Expos have a formidable roster.
However, he indicated that he and his teammates were ready for the challenge of (potentially) facing the Montreal team in a series.
That year, the Los Angeles Dodgers, San Francisco Giants and Atlanta Braves were engaged in heated battles in the National League. Within the East Division itself, the Expos and Braves were ruthless.
At the time of the work stoppage, the Expos had a six-game lead over Atlanta.
Could they have outplayed the Expos with the Pedro Martinez, Ken Hill, Marquis Grissom, Larry Walker and others over a full season, plus the playoffs? The question remains open 27 years later. However, everyone agrees that it was probably the year with a capital A for our Loves.