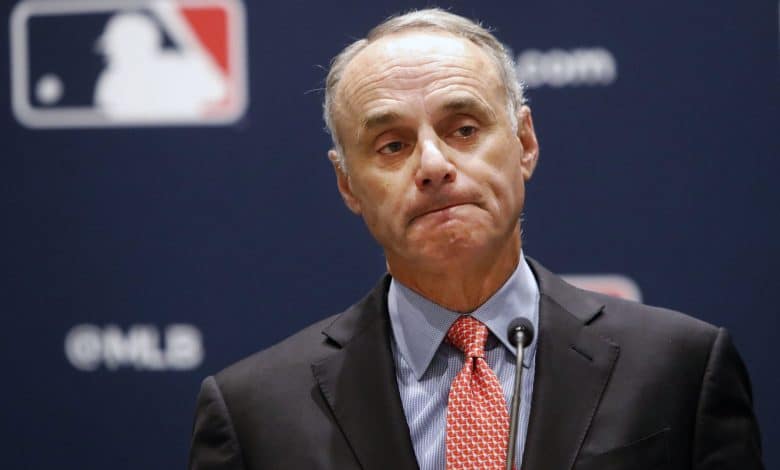 On the field, for years, things have been going well for the Rays. Once again this year, the club is already among the first to qualify for the playoffs.
And this, despite the injuries.
Not everyone, on September 18, is quite certain of playing at home in the playoffs and can plan their ticket sales in advance.
The Rays can afford it.
But the Rays' problem, short of being on the field, is the location of the field. An MLB club can't play in the suburbs and expect to attract fans.
An NFL club can because they play once a week. But in the MLB? No.
Everyone knows that if the Rays had a modern stadium in downtown Tampa Bay, everything would be fine. But no: the club is in St-Pete in an old stadium with a closed roof at all times.
Rumors of moving (including to Montreal) have been numerous over the years. And with the Tropicana Field lease expiring after the 2027 season, time is running out.
But now, this morning, we learned that the Rays have found a magical solution to stay in the area. I'll believe it when I see it, but oh well.
And unfortunately for those who love baseball in Florida, all the same mistakes (suburb, closed roof, etc.) will be repeated.
I can't believe Rob Manfred agrees to this. After all, even if the stadium will undoubtedly be very beautiful (more than the Trop… which is not hard to beat), it will not be more practical.
It will also be far away for the people of Tampa. And on nice days, it will also be less tempting to go and lock yourself in there to watch the ball.
Insanity is doing the same thing over and over and expecting a different result.

–Albert Einstein
I don't understand how this is a good idea.
In fact, I suspect that this is probably the idea chosen because half of the project (1.2 billion dollars in total) would be financed by the government, but still.
Does Rob Manfred want to resolve the matter as quickly as possible to move on to expansion? That's possible.
Remember that in November, the vote to move the A's to Vegas will pass. And after that, the 30 MLB markets will be stabilized and the commissioner will be able to expand.
Nashville and Salt Lake City are good possibilities for expansion. In fact, Nashville seems to be almost guaranteed to have a club.
If Oakland can solve its stadium problem, one would think that baseball would think of the California city in the event of expansion.
And obviously, we have to forget Montreal, even if it could be more logical than the suburbs of Tampa…
Even if the Olympic Stadium were to be transformed (which will not happen), we agree that no, Rob Manfred will not think of Quebec.
But like I said, I have a feeling the Rays are going to take the first "realistic" draft just to make sure MLB can move forward with expansion.
In fact, will the new stadium in St. Pete really attract more fans? I do not think so.
It's going to be expensive for a club that doesn't have a lot of spare money to begin with – and which, last I heard, has Wander Franco on its roster. payroll for another ten years.
I remain skeptical.