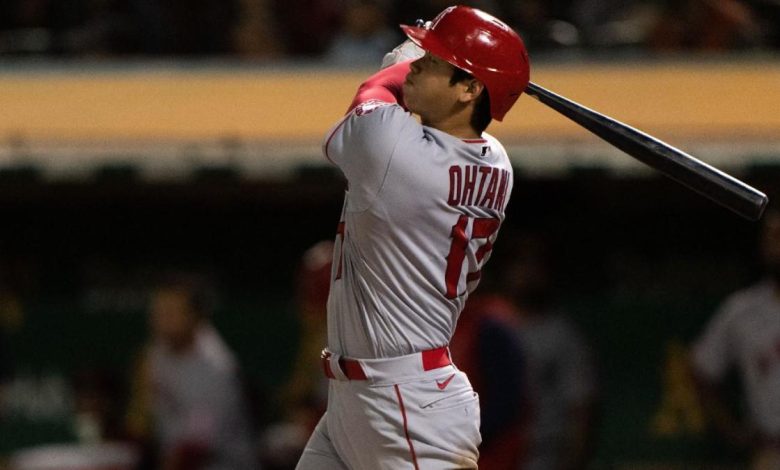 After the 2020 season, Shohei Ohtani signed a two-year contract valued at a total of eight million dollars. He was underpaid, with hindsight.
But now the player has remedied the situation by signing a contract of $ 30 million for the year 2023.
What you need to know is that Ohtani was scheduled to stay in Anaheim for 2023 and he will be eligible for full free agency thereafter. So that doesn't change anything in his process of autonomy.
Moreover, for a player eligible for arbitration, it is the largest amount in history. And to think that the Yankees did not want, under the same conditions, to offer $ 21 million to Aaron Judge this year …
I think the Angels handled that situation well. After all, before it even became a problem, the Angels signed him.
With the outcome uncertain for him in LA (he wants to win elsewhere, according to reports), at least 2023 is secure for this unique player.
This does not preclude the fact that it could be traded this winter or at the next trade deadline. It just demonstrates its value.
When he is entitled to full autonomy, he will receive much more than that. Could it reach $50 million per year? It is very possible.