Baseball News
Shohei Ohtani is ready to be the face of Major League Baseball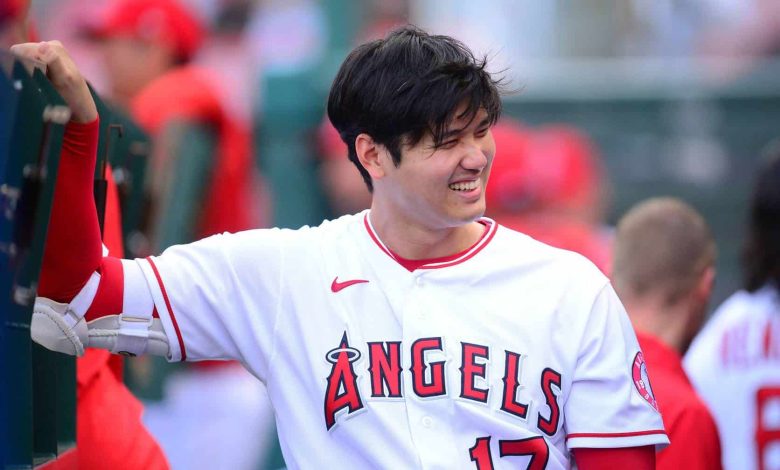 To say the least, Shohei Ohtani's arrival in major league baseball did not go unnoticed.
Since 2018, the Japanese sensation has done what very few players before him have done. Not to say, only one… (babe ruth): ie hitting with authority and throwing in the starting rotation of a formation.
According to GQ Magazine, Ohtani could be "the face of major league baseball" for years to come. And for good reason. Along with Fernando Tatis Jr., Vladimir Guerrero Jr., Ronald Acuña Jr. and others, he represents a type of player that brings wonder to the youngest among us.
In the statement about him in the sports magazine, the versatile athlete indicated that he was ready for the challenge.
"It's very encouraging to be presented in this way. It is above all very motivating for me and it gives me the desire to continue in order to offer excellent years, "says Shohei Ohtani.
With MLB's ongoing labor dispute and its quest to get younger players interested in it, Ohtani's presence is reassuring.
It must be said that his performances in 2021 are more than interesting and anyone who wants to have an interest in baseball can certainly start by looking at what Ohtani is doing to relate to it.
We bet that the great thinkers of Major League Baseball and the Los Angeles Angels marketing team will take advantage of the years to come to put Ohtani at the forefront.
The interesting case of Jimmy Rollins.