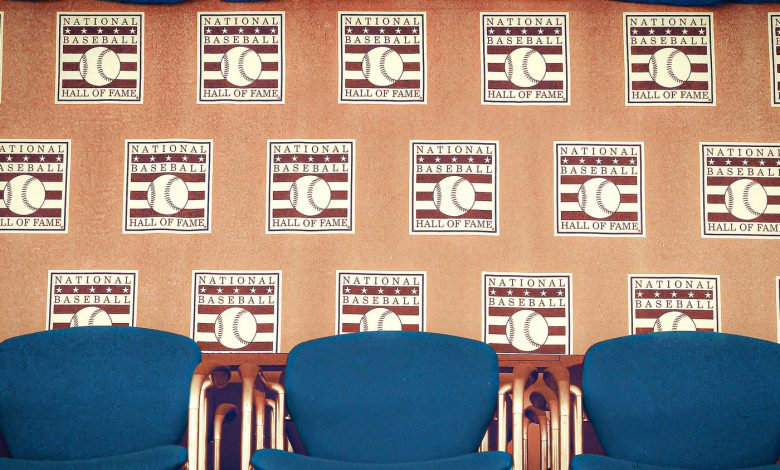 It was tonight that the Baseball Hall of Fame announced the results of its 79th election on the MLB Network, a date still circled on ball fans' calendars.
The class of 2023 already included the name of first baseman Fred McGriff, who was elected unanimously by an independent committee last December.
We must now add the name of Scott Rolen, who garnered more than 76 percent of the electorate, the threshold necessary to be inducted being 75 percent. He needed every vote, therefore.
Elected in his sixth year of eligibility, Rolen becomes the 18th third baseman to have his name immortalized in Cooperstown. In the 2022 election, Rolen finished fourth in the poll with 63.2% of the ballots in his favour. He was most likely to hear the ultimate call.
For his part, Todd Helton missed his fifth year of eligibility.
Having played his entire career with the Colorado Rockies, his candidacy attracted its share of doubts, especially because of the disparity between his statistics at home and those outside Coors Field. Helton wanted to convince voters faster than his former teammate Walker, who had gone to the limit of his eligibility, will have done.
Jeff Kent was the only one who was on his last chance. He will therefore have to fall back on the independent committee, but do not bet on his chances.
Marlins are not for sale.
Buck Martinez will be back in his role in 2023.
The White Sox want depth.
Hard blow for Matt Barnes.