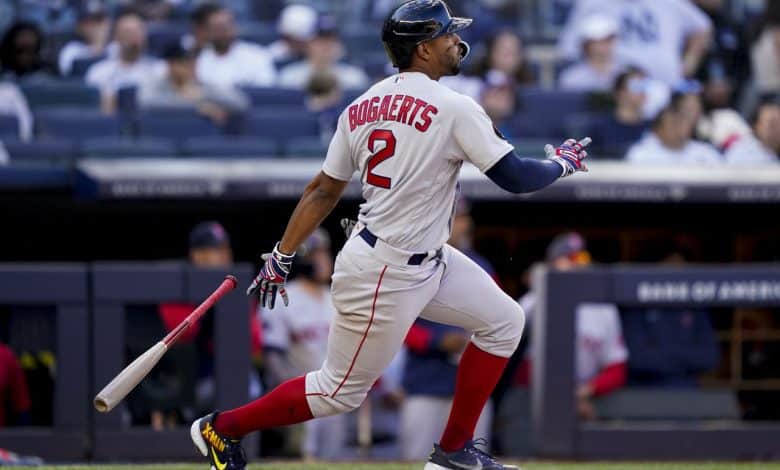 It's no surprise to anyone, but the Phillies are among the teams looking for a shortstop.
Are they the only ones? Obviously, the answer is no. Many formations will take advantage of the presence of big names (Xander Bogaerts, Carlos Correa, Trea Turner and Dansby Swanson) to add a big name.
The Cubs are particularly of the lot.
But going back to the Phillies, it looks like Trea Turner, who seems destined to play there, isn't the only shortstop in the club's sights. Xander Bogaerts, who has just come out of his contract in Boston, would be in the sights of the club.
What's interesting here is that the head of baseball operations for the Phillies is Dave Dombrowski. Obviously, when he was in Boston, he knew the shortstop very well.
He knows exactly what to expect.
If Bogaerts had success in Boston, he is capable of having it with the Phillies too. I don't know if he will want to sign there, but if he does, he would join a good club and he would stabilize the infield.
The waltz of shortstops will be interesting to follow.