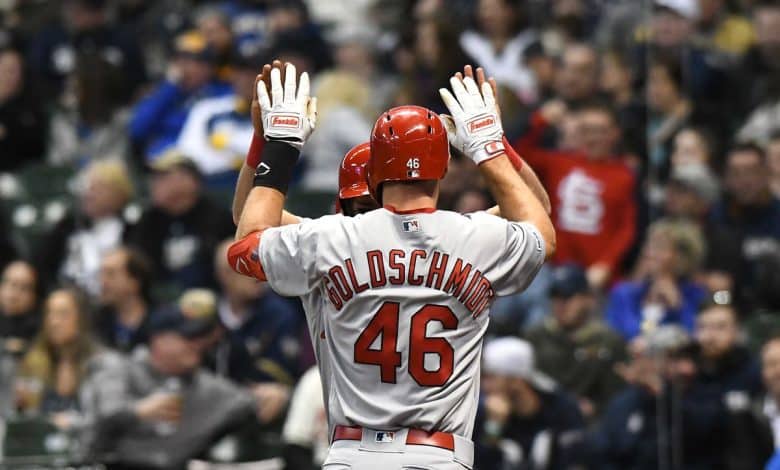 It was tonight that the two MVP titles were unveiled in major league baseball.
In the National, it's no surprise that Paul Goldschmidt got his hands on his first career honour.
He got 22 first place votes out of 30. Manny Machado (7) and Nolan Arenado (1) also received first place votes.
Freddie Freeman and Mookie Betts rounded out the top-5.
Note that Albert Pujols took the opportunity to congratulate his former teammate by announcing his title. In fact, for 18 months, he has played with four top-5 guys.
Looking at his numbers, it's hard to criticize the news.
And in the American, unsurprisingly, it was Aaron Judge who got his hands on the trophy. No wonder he hit 62 homers.
That was more than enough to get 28 out of 30 first-place votes. The other two went to Shohei Ohtani, who finished fourth in the Cy Young race.
In the second half of the season, the Judge carried his club alone and it is to him that the Yankees owe their presence in the playoffs. His MVP, he will be able to monetize it this winter.
As for the ballot, the Blue Jays had three guys who got votes out of the top-10: Bo Bichette, Vladimir Guerrero Jr. and Alek Manoah.