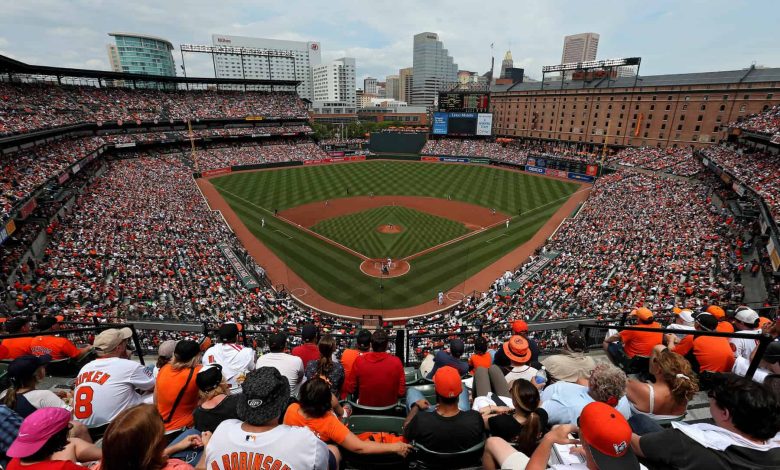 Since 1992, no major league ballpark has seen more home runs than Baltimore's Camden Yards. The left-field fence is so accessible that even Gleyber Torres looked like an MVP when he played there in 2019.
The Orioles don't have a great team and they play in a division with plenty of big offensive guns. We had to do something.
And the decision that was made was to change the left field fence, to hurt right-handed hitters.
This means that instead of a fence seven feet high, it will be 12 feet. And as far as distance from home plate, we're talking about 30 feet further than the current distance of 333.
The changes were approved by MLB.
The news comes a few months after John Means' no-hit game, who said he was proud to have been on the road as a certain fly ball down the left in the eighth inning sure would have been a long ball in Baltimore, but not in Seattle.
If all goes well, construction should be completed before the start of the season, when the Blue Jays are in town at the end of March. That said, the work stoppage should make it possible to buy time…
Pitchers in the American League East should sigh (especially those in Baltimore), but right-handed hitters (especially those in Baltimore) shouldn't be satisfied.
Several dangerous shots at the Blue Jays.