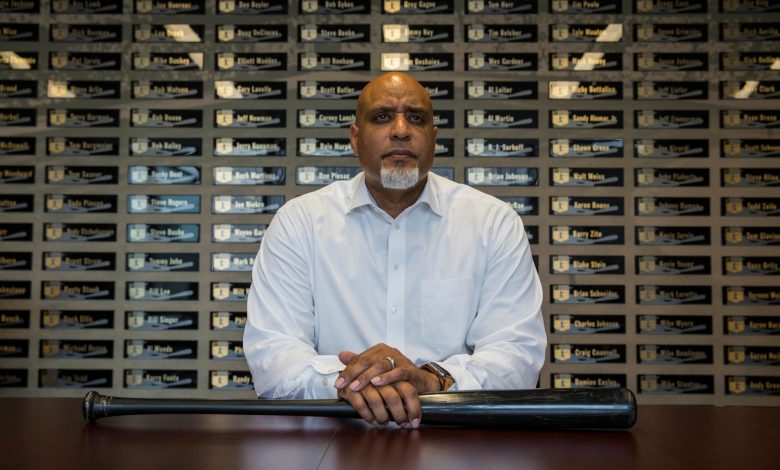 We are now one hour away from March 1 and the MLB-imposed deadline to reach an agreement without sacrificing games. Will this happen?
Hard to say. There is momentum in the negotiations, but nothing is done yet since the main problem lies in the number of teams in the playoffs. Players don't want to go up to 14.
There are still problems with the luxury tax (which will be around $225-230m), but it's really the 14 clubs in the playoffs that are refused by the players, who feel that the clubs would not try everything to win since "anyone could enter through the back door" with 14 clubs.
Ultimately, the two parties are still relatively far away and MLB is working hard to convince players to accept the 14 clubs in the playoffs.
Note also that the MLB and the players are negotiating to postpone the deadline one or two days in order to start the season on time.
There is some hope. Not a lot, but a little, nonetheless.
Details to come…