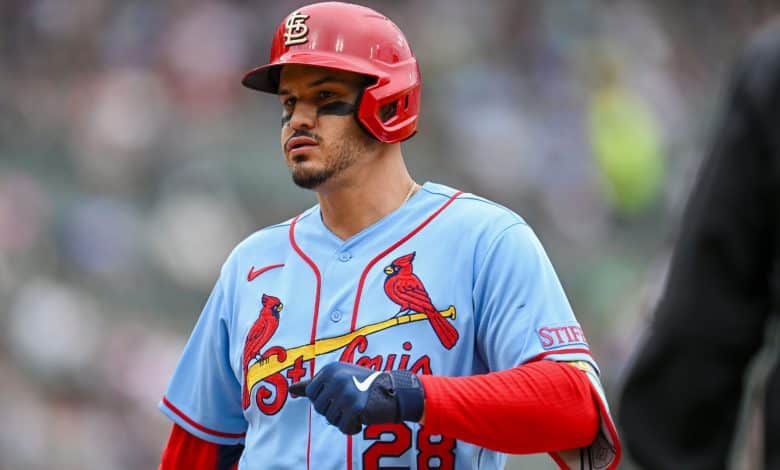 The St. Louis Cardinals are certainly not in an enviable position in the standings, they who post a record of 38 wins against 52 losses, which places them at eleven games of the last place giving the right to participate in the playoffs.
This will surely lead them to make difficult decisions by the 1er next August. And among them is the one relating to the future of star third baseman Nolan Arenado.
It seems more likely that the Cards will try to trade future free agents Jordan Montgomery, Jack Flaherty and Jordan Hicks, and perhaps Tyler O'Neill who will be free as air after the 2024 campaign.
But the possibility that a bigger cleaning is done in Saint-Louis is not ruled out, and Arenado knows it well. He would not be surprised to land under other skies in the coming weeks.
It's a business, right? I was traded once. I think that shocked a lot of people at that time. But I guess nothing surprises me now.
Although it is a possibility, the main interested party however tries not to think about it too much for the moment. And that's a good thing, since we're still a long way off.
Until that happens, I try not to think about it. I understand our position. I understand that things are probably going to happen. But until it involves me, I try not to think about it too much.
Should Arenado become available, the asking price would certainly be astronomical, considering the fact that he is under the control of the team until 2027 and that he can still contribute a lot at 32 years old.
The two New York teams would then probably dance in order to acquire the third base player, a position which turns out to be a shortcoming for them.
A file to follow in the coming weeks.