Baseball News
MLB: Rachel Balkovec, first manager in professional baseball affiliate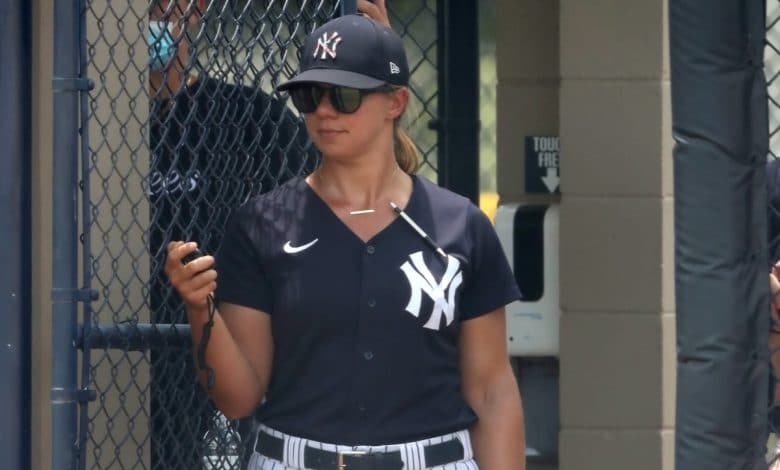 Rachel Balkovec will lead the Tampa Tarpons this season, a minor league club affiliated with the New York Yankees (low A level), becoming the first female manager in affiliate professional baseball, she confirmed to MLB.com. .
Balkovec joined the Yankees as a minor league hitting coach in November 2019.
The 34-year-old from Omaha, Nebraska, Balkovec secured her first professional baseball position with the St. Louis Cardinals as a minor-league fitness specialist in 2012.
Balkovec, a former softball receiver in Creighton and New Mexico, moved from the Cardinals to the Houston Astros in 2016. She was hired as a fitness coordinator in Latin America, a position she learned to train for. 'Spanish, and then became the AA level fitness specialist trainer in Corpus Christi.
She briefly left baseball in 2018 to pursue her studies in the Netherlands, where she also worked with the national baseball and softball teams. She then worked for Driveline Baseball, a data-driven baseball center who trained many major league players, before being hired by New York City.