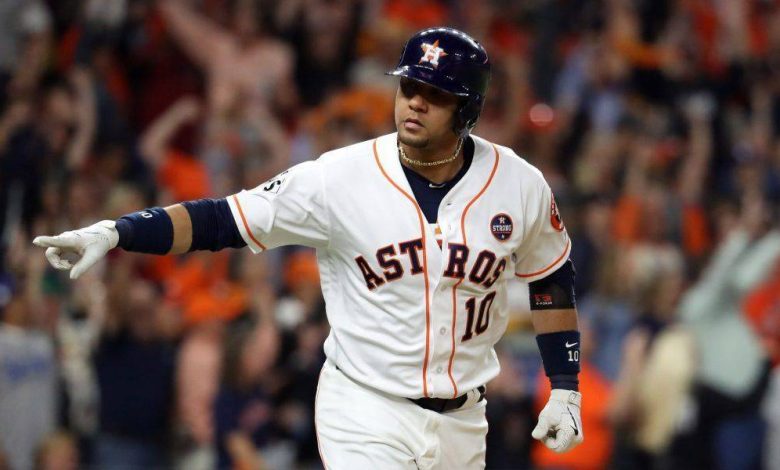 Yuli Gurriel is moving away from Miami
He had however started talks with the team a few days ago.
The Rays still looking for a good striking force
They are still making calls, months away from the start of the season.
Carlos Correa: Rocco Baldelli always believed in the chances of the Twins
He knew there was always an open door for the star player in Minneapolis.
Finalists for GM job in Houston
Are the Astros close to a decision on the case?
Brad Ausmus is also in the process.
Jesus Aguilar agrees with the A's
This is a one year contract.
21 players invited to Phillies training camp, including Mark Appel
See who they are.
Does the Hall of Fame have players omitted?
Vladimir Guerrero believes so.