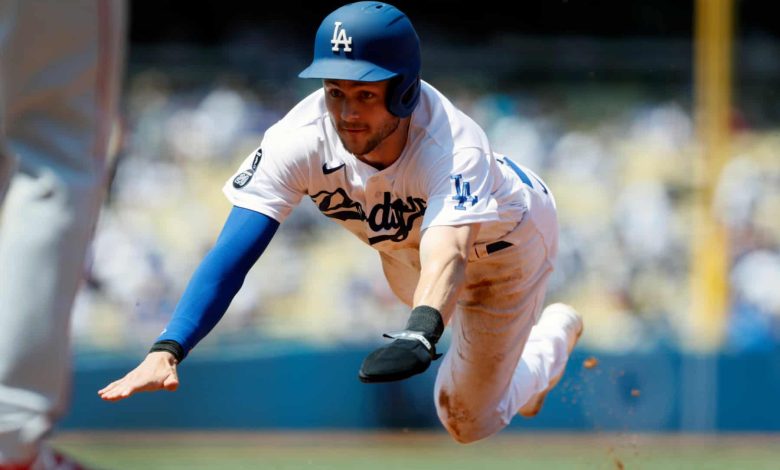 Trea Turner in San Francisco?
The Giants will have (in particular) Aaron Judge and Trea Turner in the sights.
Speaking of the Judge, Brian Cashman knows he has a golden bridge waiting for him this winter.
Nate Pearson in a winter league
He wants to play this winter after having hardly thrown in the last few years.
Jacob deGrom won't talk about his future
He knows he may have played his last game in New York.
My Predictions for the Division Series
Here's who I think will make it to the next round.
Jose Altuve wants to stay in Houston
He has two years left on his contract.
Chris Sale wants to stay healthy
He is tired of being on the side lines.