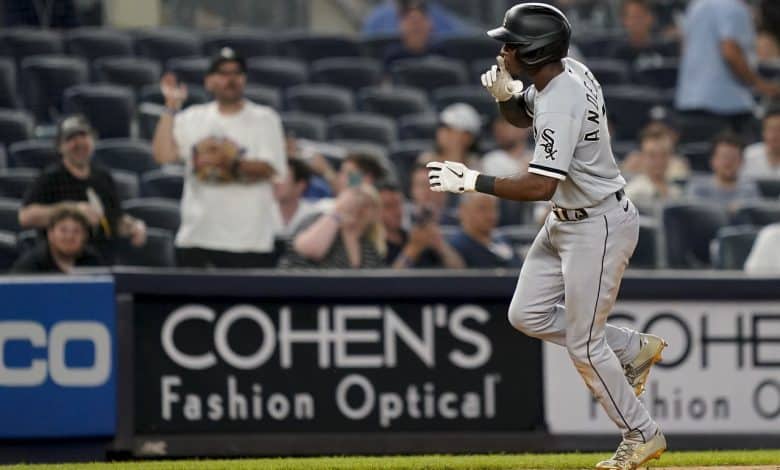 Tim Anderson wants to stay in Chicago
He would like to negotiate with his club to sign a longer-term contract.
Jacob deGrom on the mound
Here it is in its new colors.
As for Cole Hamels, he arrived at the Padres camp.
Yusei Kikuchi will launch on Saturday
This is the first game in the Pamplemousses of the Jays.
Speaking of the Jays, it's without the pressure of a young stud Nate Pearson to report to camp.
Spencer Strider and his "default" pitch
He will have a shot ready in case the dial forces him to throw quickly.
Billy Eppler has big days
The Mets GM also has his work cut out for him.