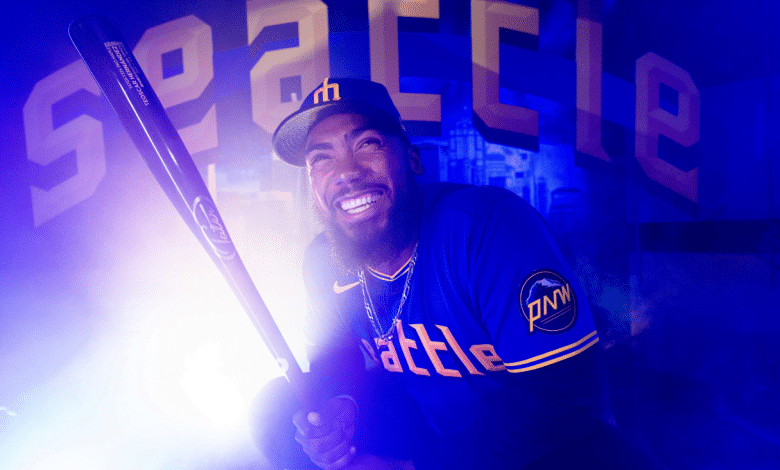 The Mariners City Connect uniform
He's very beautiful.
Speaking of the Mariners, they promise a massive All-Star Game.
The Yankees like the Montreal Canadiens
The injuries are numerous and significant.
Rangers pay tribute to Aaron Judge's 62nd homer
The exact spot where the ball fell is identified in the stadium in Arlington.
Whit Merrifield and his good game
He becomes indispensable the way he hits.
When a Quebecer hits a home run in the hands of another
This is what happened during the Edouard Julien circuit in Boston.