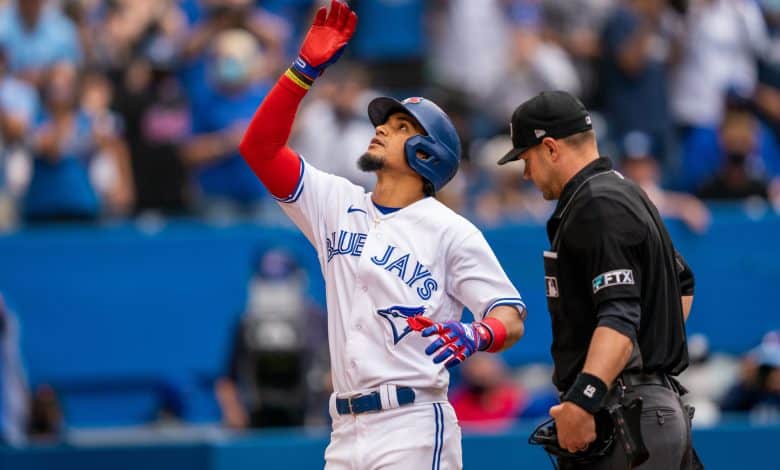 Santiago Espinal is injured
Otto Lopez was called back.
Twitter creates an emoticon for Aaron Judge
It is at the heart of an important circuit race in the American.
The Yankees want their next game on YES
At worst, Friday night, Michael Kay could make the match at Apple in case the Judge were to hit a historic home run.
Alek Manoah will play on Saturday
The Blue Jays want to field all of their roster to receive the first-round series.
Blake Snell at the peak of his performance
Just like the entire rotation of the Padres, at the end of the season.
Back pain for Julio Rodriguez
He had to leave the match of his people.
Great honor for Jamie Campbell
The Blue Jays analyst won the President's Trophy for Canada's sports media.
Stephen Vogt will hang up his cleats
He played 10 years in the Majors.