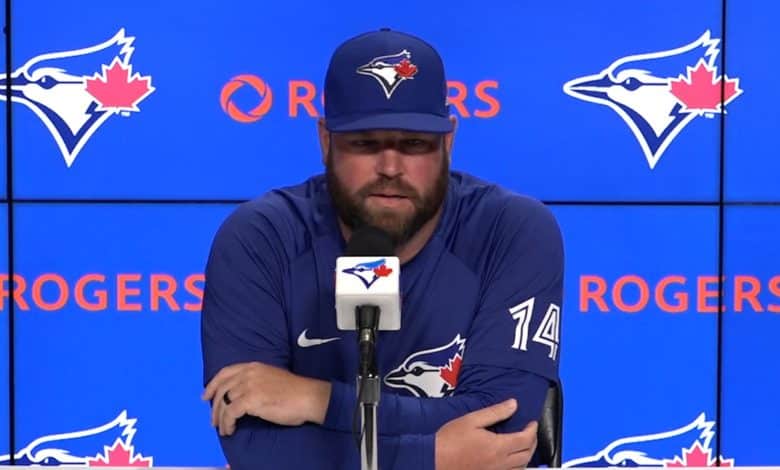 Robbie Ray knew John Schneider would become manager
He quickly saw that he had the job profile.
Abraham Toro in Toronto Mariners roster
Otto Lopez, however, was not selected.
The Yu Darvish Museum
Clearly, the Padres pitcher marks the imagination in his native Japan.
Martin Perez will meet Rangers next week
He will become a free agent in a few weeks if he doesn't sign a new contract by then.
Giants expect Carlos Rodon to walk out of contract
He is likely to be in demand in the free agent market.
Aaron Judge's defensive game
We often talk about his home runs, but Judge also excels defensively, as Harrison Bader notes.
The construction of series formations
In general, a large number of players have been acquired through transactions.