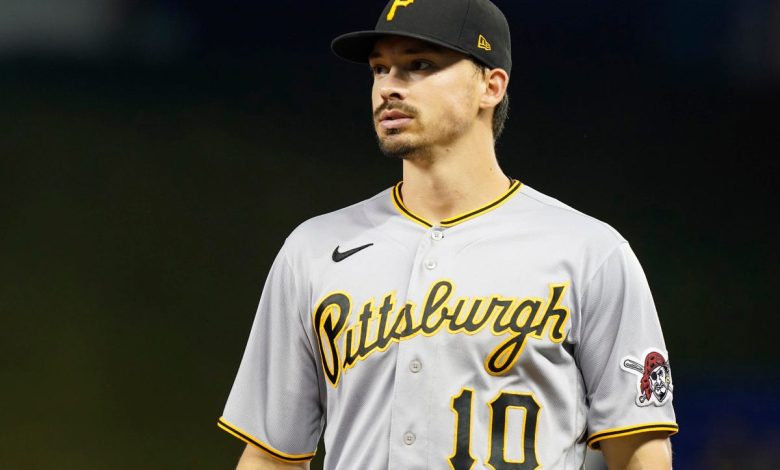 Red Sox interested in Bryan Reynolds
Will the Pirates trade him?
Who will end up with the Sox?
Willson Contreras in Houston?
The interest is (still) there.
Justin Verlander at the Mets?
If Jacob deGrom leaves, he would be a prime option.
Joe Espada back with the Astros
The bench coach obviously did not find a managerial position.
Masataka Yoshida in the sights of the Mariners
The Seattle club is doing its homework.
Adley Rutschman is an excellent hitter for his age.
More and more, it is judged that its ceiling is high.