Baseball News
MLB in brief: Possible shortened games in preseason | Ronald Acuna Jr. trains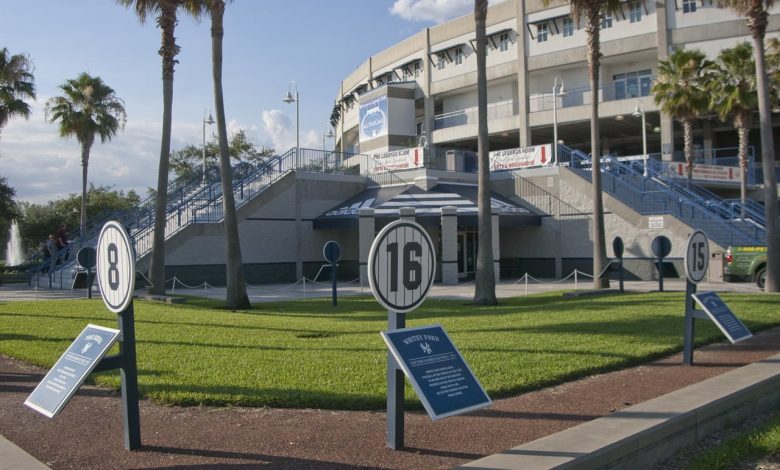 Possibility of shortened matches in pre-season
No guarantee that the games played in March will be nine innings, like last year.
Need more info on the lockout?
Here it is.
The Sammy Sosa case
Does he deserve his place in the Temple?
The Blue Jays' window of opportunity is about to open
Here's what the 2022 season will look like in Toronto.
Ronald Acuna Jr. starts training again
He took part in the BP for the first time since the beginning of his rehabilitation.
Quite a career for Jon Lester
The pitcher had nearly identical stats in Boston and Chicago.
Derek Rodriguez agrees with the Twins
This is a minor league contract.