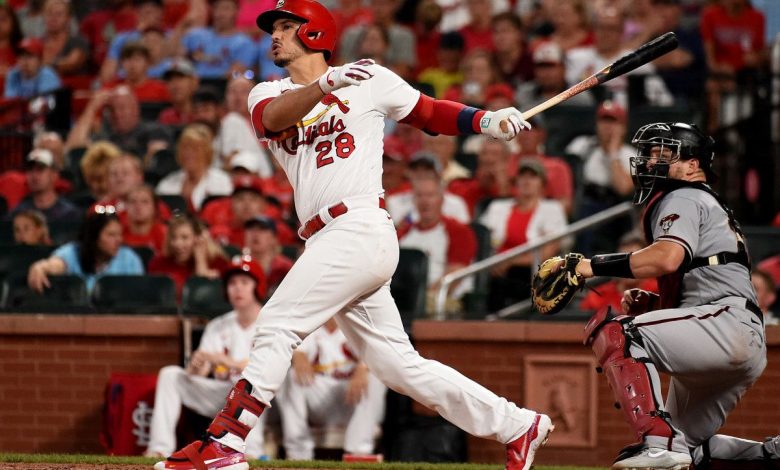 Nolan Arenado should stay in St. Louis
Even if he can become a free agent this winter (via an exit option in his contract), do not expect to see him leave the Cardinals.
Marcus Stroman believes in the Cubs
With a few additions, he believes the club can compete in 2023.
Speaking of Stroman, his former manager John Gibbons likes to annoy him on Twitter. He's up for grabs, good old Gibby.
"The Blue Jays are dangerous"
Kevin Gausman believes in his club.
Dave Roberts wants more
Craig Kimbrel needs to take his game up a notch.
The importance of songs for a closer
That sets the table for round nine.
Matt Olson needs to get up
The Braves need him.