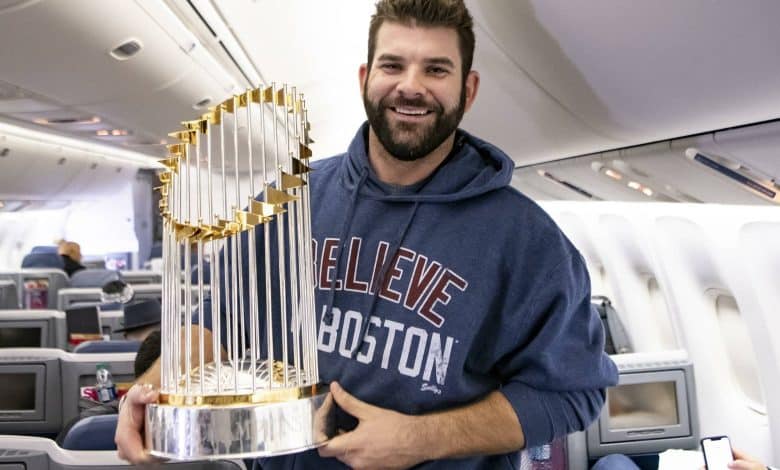 Mitch Moreland retired
He had a great career.
Jacques Doucet's birthday
He is 83 today.
Yes to bat flips
Tim Anderson will be able to do it at the Classic.
The impact of the dial
Watching World Classic games, where there is no dial, you can see the difference.
Mike Trout had regrets
He would have liked to participate in the 2017 Classic.
A circuit of a DG
Nelson Cruz, the Dominicans' GM at the Classic, homered in a preseason game.
Hyun-Jin Ryu back in midsummer?
It is more and more plausible.
Frankie Montas also feels that he will launch this year.
Vladimir Guerrero Jr. is better
Will he start playing again soon?