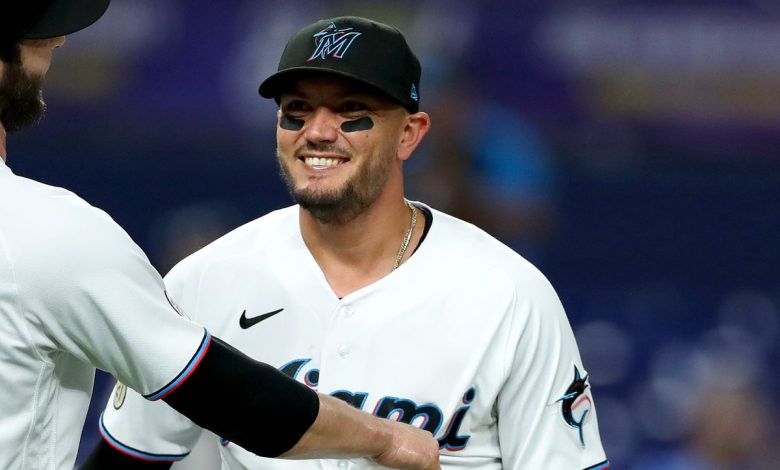 Miguel Rojas in Los Angeles?
The Dodgers would give themselves options at shortstop.
Money until 2043 for Rafael Devers
There is $75 million in deferred money in his contract with the Red Sox, which is official.
He is also happy to see that the Sox have done what is necessary to keep him, who wanted to stay.
The Red Sox are not for sale
That has been made clear.
The Tigers in action
They are going to change the dimensions of their stadium… much to the delight of Miguel Cabrera.
Shintaro Fujinami in Oakland
He was a free agent from Japan.
Marcelo Mayer at the World Classic?
He is on Mexico's preliminary roster.
Felix Hernandez honored
He will be inducted into the Mariners Hall of Fame.