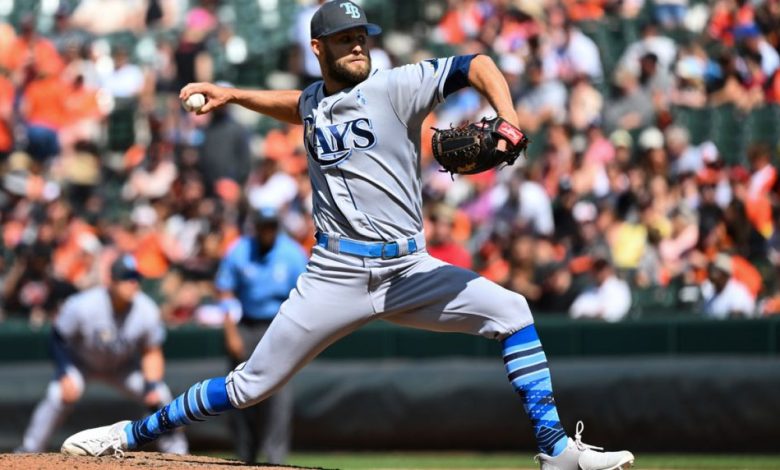 Luke Bard in Toronto
He signed a minor contract and he earned an invitation to major camp.
Andrew Chafin in Arizona
It will be there for a year.
Max Scherzer's family is growing
Nikki Scherzer came into the world.
Justin Bour retired
He had a great career.
A few more years of control
The Blue Jays have a core roster that's here to stay.
And of course, Bo Bichette understands the importance of giving back.
Do poor teams spend more?
This winter, a few clubs have started to take out the checkbook.