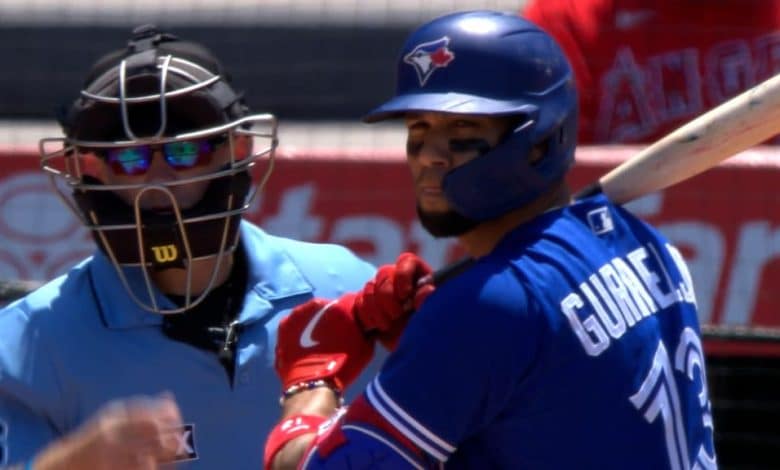 It took Lourdes Gurriel Jr. to move
The Diamondbacks were keen on the outfielder to make the trade.
Daulton Varsho is also excited about his new challenge.
Good Blue Jays lineup
But is he missing a good kick?
In any case, a starter #5 is missing.
The Mets should still agree with Carlos Correa
And this, even if there are problems with his medical test.
JD Martinez thanks the Red Sox
He spent five years with the organization.
Rich Griffin leaves the Blue Jays
He was the PR of the club.