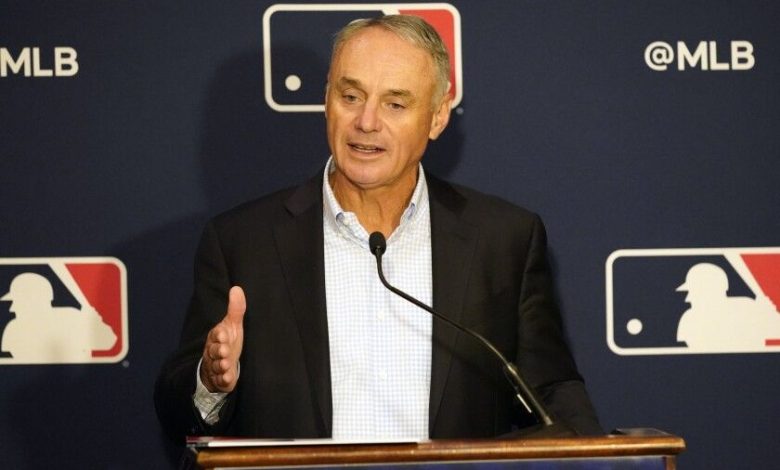 Deadlock in negotiations
The union meeting of the day (details here) did not yield anything concrete and the MLB finds that the negotiations are at an impasse.
Players disagree… obviously.
Fight for the young
The MLBPA is not fighting for the guys making millions of dollars right now.
Bosses can afford a year without baseball
At least that's the conclusion of an analysis by Front Office Sports.
Simeon Woods Richardson adjustments
Can the former Blue Jays prospect, traded for Jose Berrios, reach the Majors in 2022?
Another hope exchanged for a big name is talking about him.
Veterans pay
If clubs spend less, veterans at the end of their careers will be less in demand in 2022.