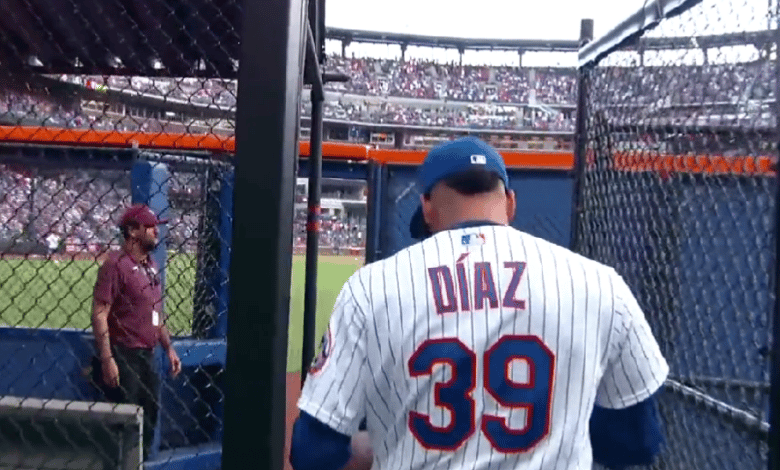 Edwin Diaz excited to be back with the Mets
And he's very excited about it.
The Guardians in pursuit of Sean Murphy
The A's receiver won the Golden Glove last year.
Astros and Cubs receivers could also change teams.
New Oakland mayor wants to keep team
However, with certain conditions.
Great season for Jameson Taillon
He certainly has a promising future with the Yankees.
Death of Gaylord Perry
The Guardians mark the departure of their former player.
Happy birthday, Larry Walker!
The Expos alum is 56 today.
The bets have been made
How much will Aaron Judge sign his next contract?