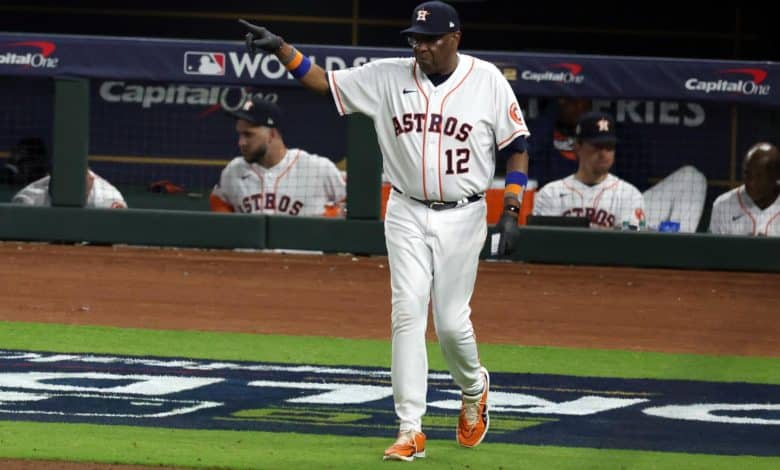 Dusty Baker wants Yuli Gurriel
It would obviously be in a more limited role.
Rich Hill criticizes the quality of the balls
It is not normal, in his eyes, that there is no consistency on the part of MLB.
Yankees on Jurickson Profar case
There are talks on and off with the former Padres.
An improved bullpen for the Red Sox
Will this be enough?
Royals bring back powder blue
Good news.
Jesus Luzardo wins his case in arbitration
The Marlins wanted to save $350,000
Speaking of refereeing, we don't really know when Bo Bichette's session will be.