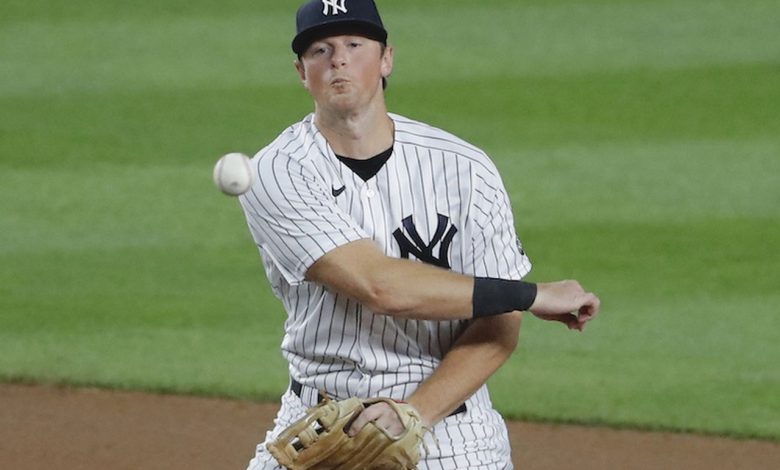 DJ LeMahieu believes in a full season
Negotiations will continue to take place this weekend.
Meanwhile, Rob Manfred met the players today, for the first time this week.
However, there are still major economic challenges.
Nick Anderson continues to progress
He hopes to be able to start this season.
Luis Gil will fight for his place
He could fit into the team's rotation in fifth position.
Gunnar Hoglund progresses
He hopes to be back on the mound soon.
Alex Gordon will be honored with a brewery
The former Royals hung his cleats in 2020.
Anthony Rizzo trains
He wants to be ready for the next MLB season.