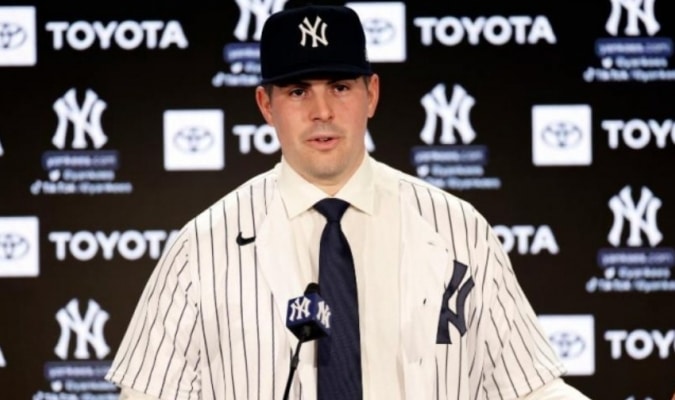 Carlos Rodon opens
He takes stock of his expectations for 2023.
Luis Garcia will have to embrace a new move
The league adopts a new regulation on illegal feints, namely the balk. It will be more rigorous.
Pete Alonso avoids talking about his contract talks
He prefers that we refer to his agent.
Bryan Reynolds open to staying in Pittsburgh, eventually
However, he wants to have a significant salary increase in the negotiations.
Trevor Story crosses his fingers
He hopes to be on the pitch this season, but admits he is not sure.
Aaron Boone gives update on his outfielder
He talks about Aaron Judge's appearance on first base yesterday. This is not a short term plan.
He's still an Expos player
Tom Brady wasn't the last active athlete to play for the team, after all.