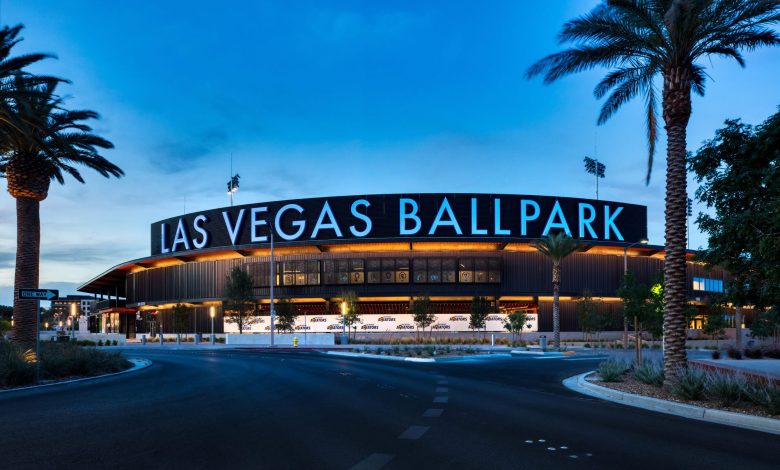 Matches of the cactuses of the A's in Vegas
On March 4 and 5, there will be preseason games for the A's in Vegas. A first step towards a move?
Caroline O'Connor named president of the Marlins
She will take care of the business side of the club.
It's the end for Jayson Heyward
As expected, he won't be back in Chicago in 2023.
Will Martin Perez accept Rangers' qualifying offer?
It seems so.
Andrew Heaney at the Mets?
The club has inquired.
Nate Pearson completes pitching in a winter league
He has done very well so far.
The Red Sox have exceeded the luxury tax
All that to miss the series…
The Sox are notably in the race for Kodai Senga, who wants to sign in a big market.