Baseball News
MLB in brief: Apple TV wants to broadcast games | Marcus Stroman bets Rolexes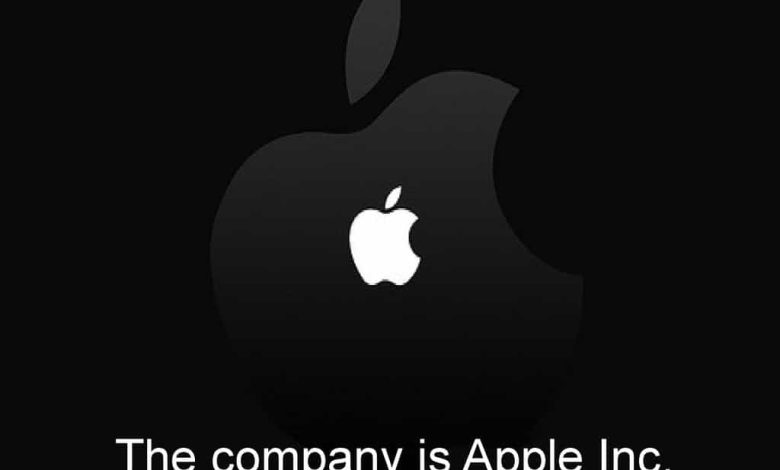 Apple TV wants to show MLB games
The Californian giant is in conversation with the league to reach an agreement.
Who could be the designated hitter for the Mets?
Dominic Smith and Robinson Cano will be in the line of fire, if the National League decides to adopt the regulation.
Greg Hunter agrees with the Nationals
He will become their special assistant as a scout.
Marcus Stroman could buy a watch from his opponents
The bet was made on Twitter.
Could Seiya Suzuki play in Boston?
Here are the hot questions for the Red Sox right now.
Eric Hinske tipped to be Yankees assistant coach
He has already been in the entourage of the team.
M'Lynn Dease hired by the Cubs
She will be a scout for amateur players in the Carolinas.
Kevin Youkilis was inspired by Scott Rolen
He says he's always admired Rolen as a hitter.