Baseball News
MLB in Brief: A Well-Built Rotation | Retired Travis Snider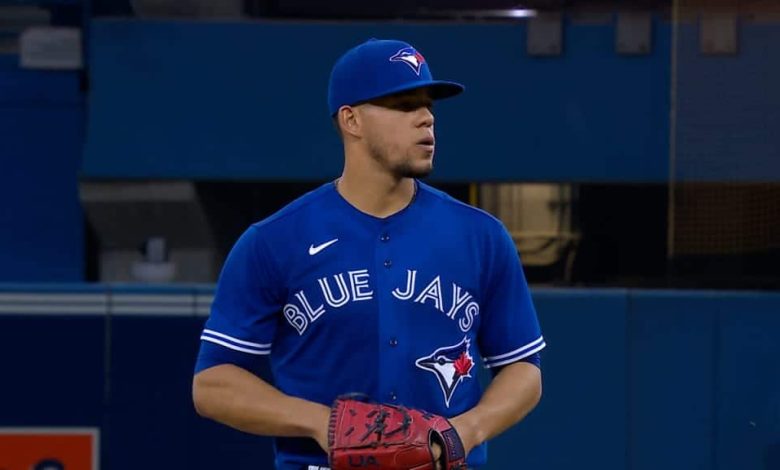 A well-constructed rotation
The Blue Jays have a rotation that's dominant without costing too much.
The Astros also believe in their rotation, too.
Retired Travis Snider
He didn't have the desired career, but he had his moments.
Jon Lester loved the series
It seemed.
Pedro Strop against his son
Another future "son of" in MLB?
Who will have a big contract?
There are still candidates.
Fewer and fewer tests in the Atlantic League
The mound will be at its normal distance and the referees will no longer be robots.