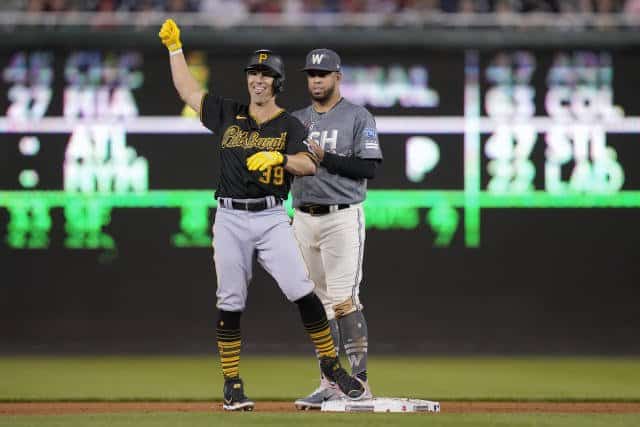 A movie about Drew Maggi?
It is discussed.
A hope to watch
Kendry Rojas has potential.
The passion of Jordan Romano
He liked hockey before he liked baseball.
Danny Jansen on the injured list
Tyler Heineman has been recalled.
Terry Francona wants more from his players
The Guardians disappoint.
Aaron Boone suspended for tonight's game
His behavior with the referees does not pass.
Aaron Hicks released
It was expected since he was DFA.