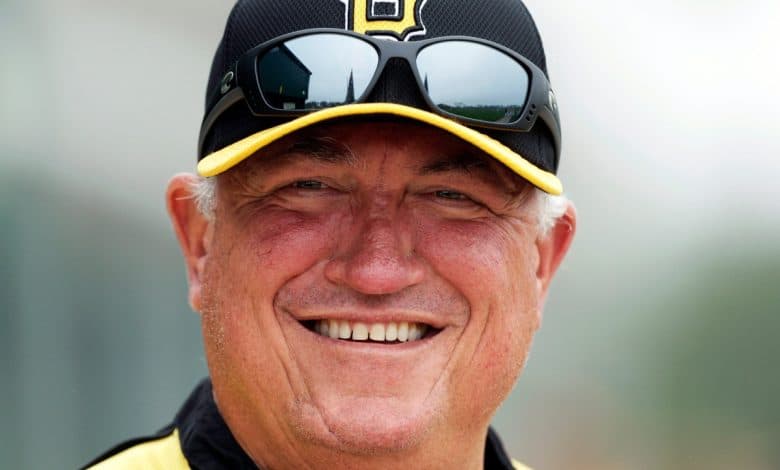 DENVER – Clint Hurdle is back with the Colorado Rockies organization, where he will serve as special assistant to general manager Bill Schmidt.
As part of his role, Hurdle will contribute to player development and the first-year draft.
The 64-year-old Hurdle remains the longest-reigning manager in Rockies history. Between 2002 and 2009, he helped the team amass 534 wins.
The Rockies won the National League Championship in 2007 and competed in the World Series for the only time in their history. They were the victims of a sweep at the hands of the Boston Red Sox.
Hurdle also served as manager with the Pittsburgh Pirates from 2011 to 2019. He was voted manager of the year with the Pirates in 2013.
He has a total of 1269 career victories.