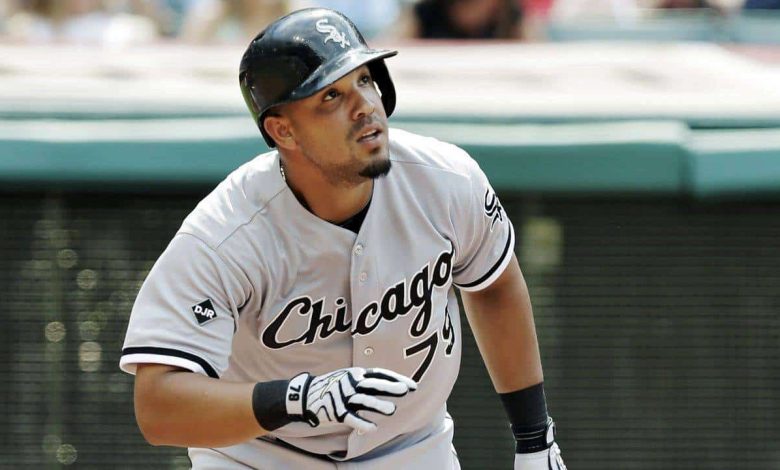 The Padres want Jose Abreu
He would be a priority there.
Dominic Smith linked to the Rays
The Royals also like it.
Vinny Capra back in Toronto
He signed an underage contract.
Ronald Acuna Jr. changes agent
What does this mean for his future?
Evan Longoria still wants to play
He would like to evolve with a big club.
Skirmish for one bat flip
Winter leagues are more intense than MLB.
Corbin Burnes at the Giants?
Do they have what it takes to pick him up?