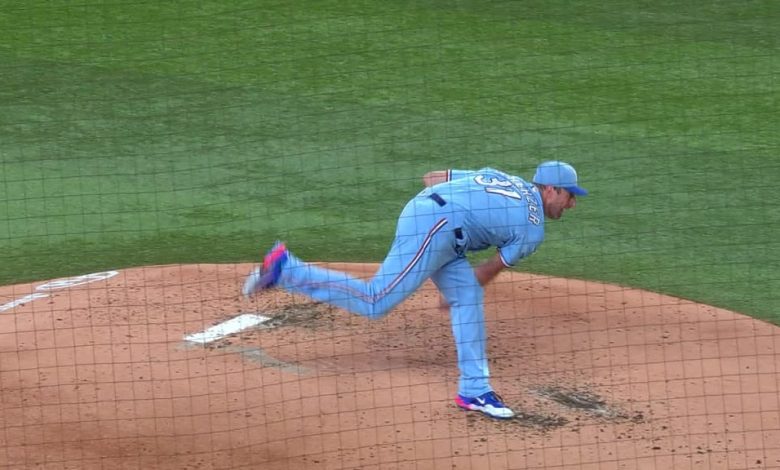 Max Scherzer 11th in strikeouts
He passes Phil Niekro with his 3,343rd career strikeout.
The importance of Justin Turner
The Red Sox player gives his club its money's worth.
Freddie Freeman and Max Muncy victims of a burglary
And this, in the space of a month.
Another great release from Paul Skenes
He threw two great innings.
A guitar for Miguel Cabrera
The Guardians gave him a nice retirement gift.
Speaking of the Guardians, Manny Ramirez is happy to be in the club's hall of fame.
Isiah Kiner-Falefa worries about Hawaii
With the fires there, we can understand it.