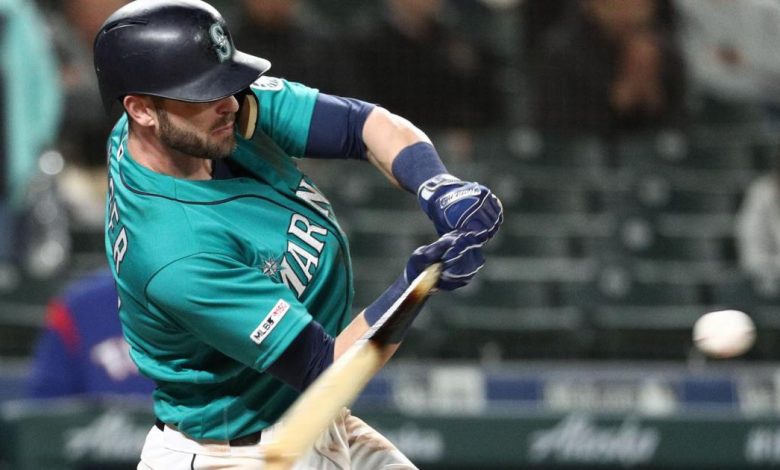 In the coming weeks, one of the priorities of the Red Sox will be to add a stick. Why? Because the depth is getting thinner and thinner there.
At the moment, the club does not have a shortstop, which is obviously a crucial file. On this subject, the club still believe in their chances of signing Xander Bogaerts.
But otherwise, it's in the field that it has to happen. After all, if the club does not sign a shortstop and decides to transfer Kike Hernandez there, there will only be one regular in the field: Alex Verdugo.
And I haven't talked about the prime hitter position yet, which could have been filled by Jose Abreu. It will be remembered that he was a big target for the Red Sox recently.
In short. All that to say the Sox need help in the outfield.
To fill the hole (which is mainly on the right), the Red Sox would currently be at the heart of the file of Mitch Haniger, a right fielder who hits from the right.
When you take the time to think about it, Haniger would be exactly what the doctor might recommend to the Sox. Although he had a more ordinary season (he was limited to 57 games due to injury), he has great power potential.
He might have fun at Fenway.
Of course, the Sox aren't the only ones. Several clubs must be interested in the free agent and the Texas Rangers would be among them.
Will Chaim Bloom be able to pay the price to bring the outfielder to town?