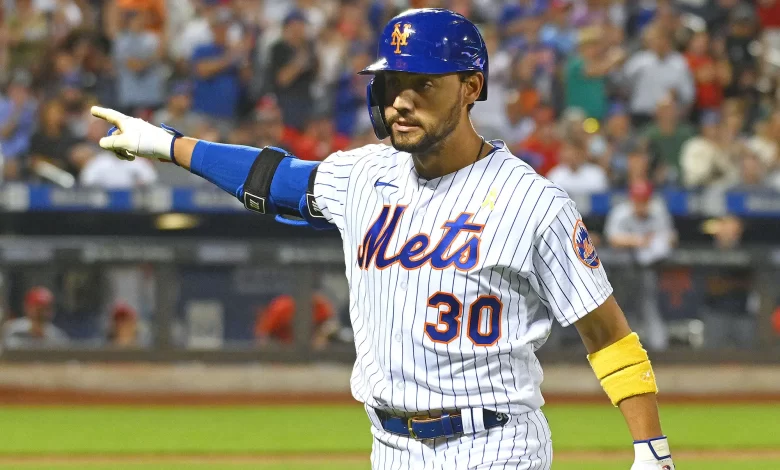 Michael Conforto was an intriguing name in the self-driving market. The outfielder didn't play in 2022 due to injury, but he's very talented.
Now the Giants took a chance with him on the terms of a two-year contract valued at $36 million, or $18 million per year.
Note that he has an exit option at his discretion in one year. With the end of the special defense, it's a good time to be a left-handed hitter.
He was notably a target of the Blue Jays.
The San Francisco Giants, who wanted to add two outfielders this winter, succeeded in their challenge. Mitch Haniger also signed earlier this winter.
Conforto, if he can stay healthy, will be a big catch for the Giants. Mike Yastrzemski and Joc Pederson are also in the Giants' outfield, which is some nice depth.
Interestingly, Conforto's agent is none other than Scott Boras. It is the first client of the powerful agent who signs with SF since the Carlos Correa story.
The Giants weren't afraid to put money on guys who didn't play much last year, but they're much smaller contracts than Correa's. The nuance is there.
That said, it's clear the Giants will have some uncertainty in the roster. Few guys played a lot last year, which makes everything uncertain.
I can't wait to see what kind of season the Giants will have.