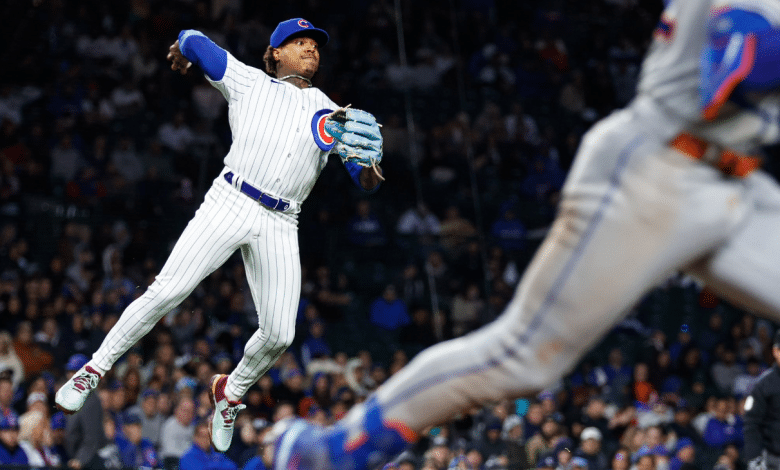 Marcus Stroman is an emotional player. It's no secret.
Yesterday, he faced his former teammates. The former New York Mets, who had a superb 2021 season with the club, has also done very well in eight big innings of work.
In eight innings of work in a 4-2 win, he gave up only four hits. It's not nothing, we'll tell each other.
In addition to throwing well, he made some great defensive plays during the match. Really, he was very important to his people.
But as we know, Stroman was Stroman. The pitcher, who is intense, was taunting the Mets after the eighth inning, which ended with a major double-play ball.
Go shout at them taste did not pass.
At the Mets, there was confusion. After all, the guys wonder what they did to deserve such treatment from the pitcher.
It is not their fault if he signed elsewhere and if the management chose to take another direction, precisely, a year and a half ago.
Remember that the pitcher, who has already pitched in Toronto before going to New York, has an exit option in his contract. He wants to use it to sign at a big price in Chicago because of his good season.
If he continues like this, I like his chances of getting there.