Baseball News
Lockout could prompt Seiya Suzuki to play in Japan in 2022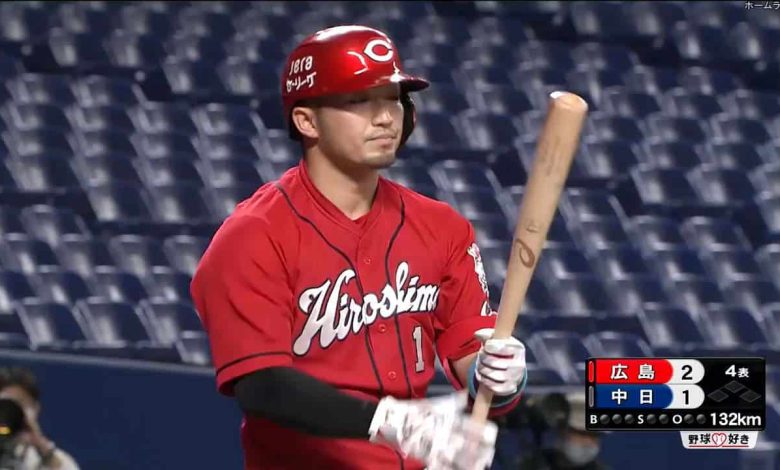 For several weeks, many teams have been at the heart of the Seiya Suzuki derby. When we consult the list of our old articles on him, we see a nice bunch of clubs on his case.
Personally, I think he seems to be tailor-made for playing in Boston, where the need for a good right-handed hitter who plays in the outfield is great. If he wants to go to the Western United States, San Francisco is also a possibility.
But in fact, he might not play in MLB at all in 2022 and wait a year before making the jump to North America.
Why? Because with the work stoppage that stretches, it throws uncertainty on his candidacy on the sidelines of training camp in Japan.
What you need to know is that a player who enters the process of posting has 30 days to sign. He has been eligible to sign for nine days and will therefore have 21 days left when he returns from the work stoppage.
If he had been eligible another year, it would have been simple. He would have simply signed in the month following the start of the procedures.
But there, with its period of posting which has been pushed back and isn't set to start again in January (no one expects the new employment contract to come into effect so quickly), it's going to interfere with the teams' camp in Japan, which begins in February. And normally guys don't miss camp there for no reason.
That's why a lot of people think the outfielder could stay an extra year in Japan in order to get it right in 2022-23 by coming into the MLB on easier terms for him.
I wonder how the upsurge in COVID-19 cases with Omicron will affect his decision to stay home an extra year or not …
So no, we don't know yet if he will come to MLB in 2022. That remains to be seen.