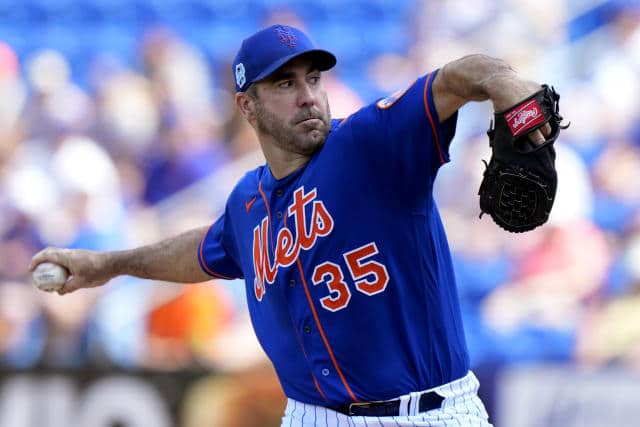 A few days ago, Justin Verlander said he did not feel ready for the start of the season. For what? Because of the control of his shots.
And now he was placed on injured reserve with a shoulder problem by the Mets on opening day.
Does the dial cause him to throw faster, allowing his body less to recover between throws? It is a possibility, yes.
He won't be able to start Game #3 of the season, or even the home opener, in just over a week.
The opener, anyway, belongs to Max Scherzer.
Note that if the Mets were in a playoff race, Verlander would pitch. He's not going to stop training completely, which proves that it's really minor. It's worrying though, though, because of his age.
Remember that the Mets pay him $43.3 million a year after a season where he won the Cy Young on the Houston side.
So both New York teams have great starting pitchers on paper, but Verlander, Jose Quintana, Carlos Rodon, Frankie Montas and Luis Severino are all injured.
11 strikeouts for Gerrit Cole today. That makes him more than 600 in New York.
Salvador Perez is the captain of the Royals.